According to the Notice of the State Council on the Arrangement of Some Holidays in 2019, the notice of the 2019 Dragon Boat Festival holiday is now as follows: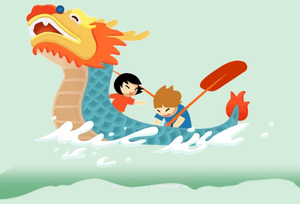 On June 7 (Friday), there is a holiday and a weekend break for a total of 3 days. During the holiday period, the company does not provide external services, please ask our customers to make work arrangements in advance.
Wuhan Xinqidi Biotechnology Co., Ltd.
June 5, 2019